Now you can

book

your participation to the most incredible VMAX-meeting on 2019
Venue, where?
The NVM 2019 will be hosted in Punkaharju, which is located in Southern Savonia about 360 km north-east of Helsinki Harbor. (see "How To Get There")
The venue for the NVM 2019 will again be the best ever!
It is a holiday resort called "Harjunportti" by Lake Saimaa in the beautiful Finnish countryside.
(https://goo.gl/maps/kYBqDtroidQ2)
With accommodation ranging from high class cabins to tents, activities, games, the resort restaurant in the main house and a special party area.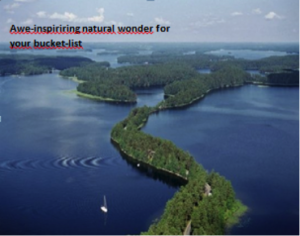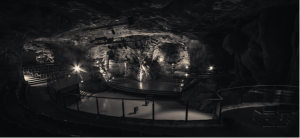 Need-to-know!
After you have made your registration and paid the registration fee, you can book your accommodation straight from our host +358 44 755 0382 or sales@harjunportti.fi.
Not booking works by calling or e-mailing the host. NOT through their website.
Payment by bank transfer. You will receive payment instructions on reply message. In case you don't receive an e-mail reply within 7 days, or if you have any queries, please send an e-mail to info-fi@nordicvmaxmeet.com
Entrance fee: €50 per/pers
Food package (Thursday – Sunday):
3 breakfasts, 2 dinners, 1 evening meal: €81 per/pers
Food package (Friday – Sunday):
2 breakfasts, 2 dinners: €63 per/pers
Included in price: Welcome Drink, NVM T-shirt, Patch, DJ, Live Music, Party Area, Guided Driving, Games, Rewards, Special Program and lots of fun
Food package with lower prices available only on registration.
Drinks are not included in the food package.
In case you don't want to buy a food package, and if you prefer to cook your meals yourself, each cabin has their own kitchen. Nearest grocery shop app. 9 km from venue.
There is also possibility to buy lunch or other single meals outside food package.
Beer at special price during the event.